Manchester United legend Eric Cantona says he likes the choice of Jose Mourinho as the club manager but praised the attacking style of play of Pep Guardiola. Cantona labelled the Portuguese "a winner who will continue to win" but then he was not totally sold on his defensive tactics.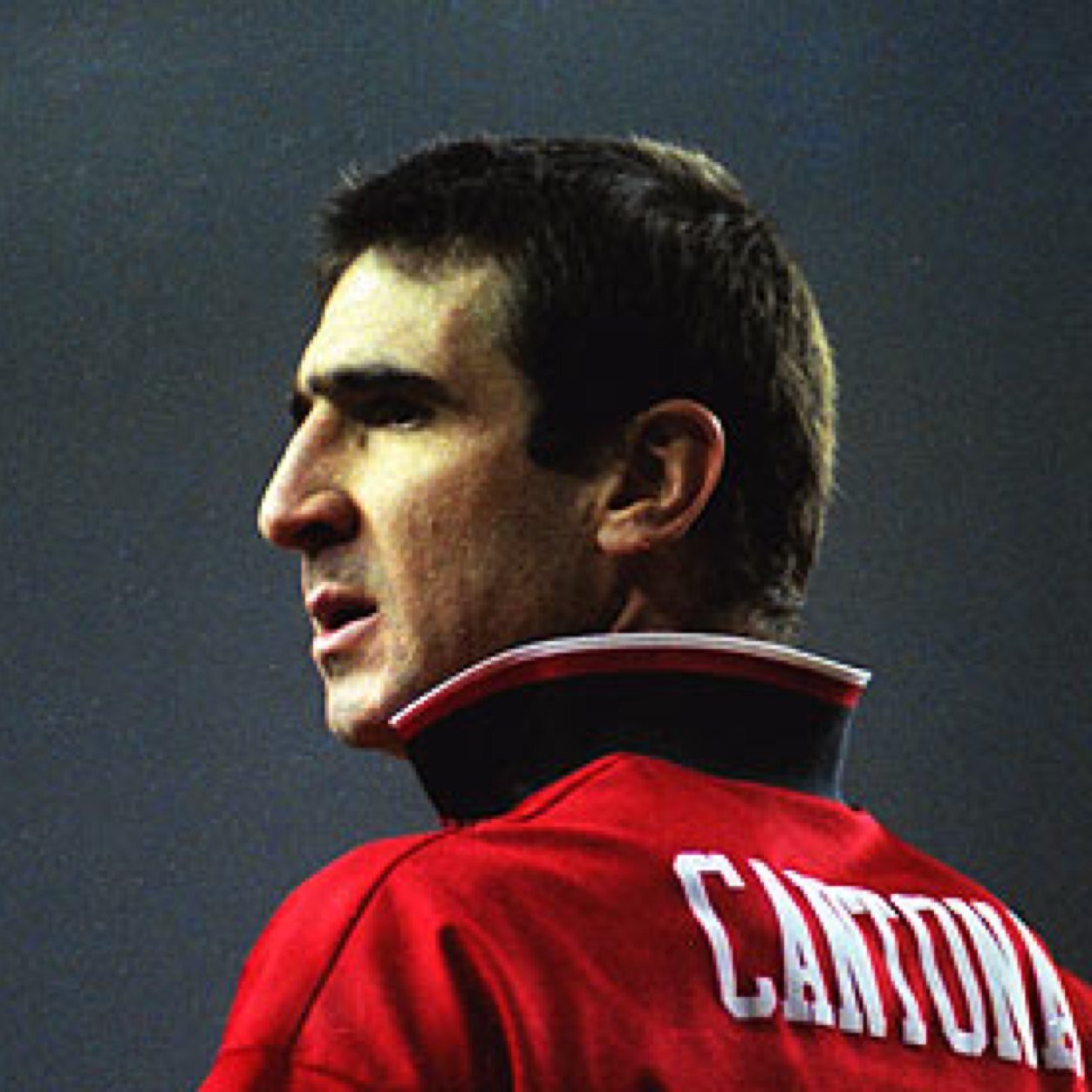 The retired star spent five years at Old Trafford from 1992 to 1997, winning titles and making headlines for his behaviour off and on the pitch. The Frenchman is still a huge fan of the club. He criticised the former Chelsea coach for using defensive tactics which he said was "not the identity of Manchester United." He went on to state his preference for Guardiola's style.

"I prefer the way Guardiola plays, and I would prefer him as manager of Manchester United, it's more logical. I don't want to watch Man City because it's Man City but I would love to watch the team managed by Guardiola," he said, after wondering why United decided to employ a manager who approached games with a defensive mindset.
Man United are likely to finish top in their group in the Champions League but they trail Guardiola by eight points in the Premier League. City, on the other hand, have won 17 straight games, scoring 54 games and pushing their unbeaten run to 19 games since August.
Mourinho has defended his style, saying they played with ambition. The former Real Madrid manager said he played Paul Pogba, Juan Mata, Marcus Rashford, Anthony Martial and Romelu Lukaku against Newcastle and that the fullbacks were more of wingers in Ashley Young and Antonio Valencia.
United have 11 goals less compared to City and they have lost four matches already this term. They are set to face Brighton in the league this weekend while hoping to seal the top spot in the Champions League in the forthcoming last round of games.