David Beckham's plans of establishing his MLS expansion team is edging closer and closer with more obstacles being overcome.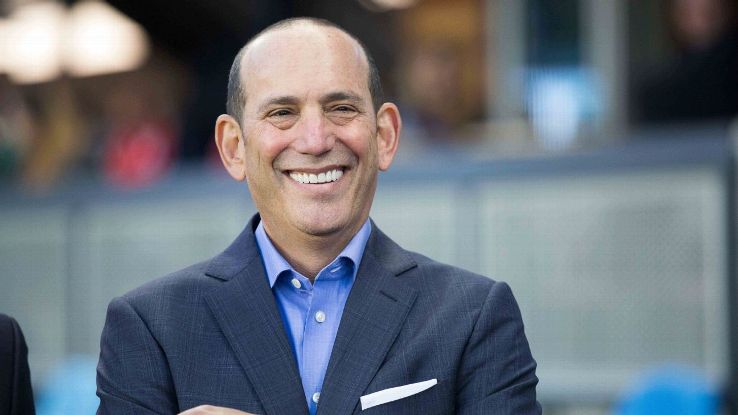 A few months ago, the location of his upcoming club had not even been completed and later on, the expansion team had to be approved but as each day passes by, more steps are being done towards the completion of this huge project.
The latest step that was recently announced to be as finalized was the 1st payment that David Beckham's MLS ownership group made to Miami-Dade County for the space and land where the stadium is expected to be constructed on.
This 1st payment was of $450,000 after Miami-Dade had agreed to sell 3 acres of county land located in Overtown over to David Beckham's group for a total price tag of $9 million.
Don Garber is the Commissioner of the MLS and he has recently voiced his confidence in relation to Beckham's expansion team and that when everything is completed, Garber knows that this will bring the American Soccer League to a new and different level as he said:

"Coming up with the game and understanding the intricacies of it, I think a guy like David would be a fantastic owner. He's a very bright guy, very committed to our country and our league, very committed to the city of Miami. I think if we can get things closed then it will be a great success and it will be great to have him as an owner. He was a great player for us."
Now that this down payment has been officially completed, one of the next major obstacles that are remaining is the zoning process in the city of Miami as more public meetings and votes have to be done but fewer things are left to be finalized in this checklist of fully having Beckham's Miami's expansion team kicking off and running for the MLS which is expected to be up and running by 2020.