Former New York Red Bulls star Juan Agudelo has revealed that he could have been a Red today had circumstances being different. The Inter Miami forward started with New York Academy, breaking into the senior team in 2009. He moved to Chivas and Revolution before his free transfer switch to Europe.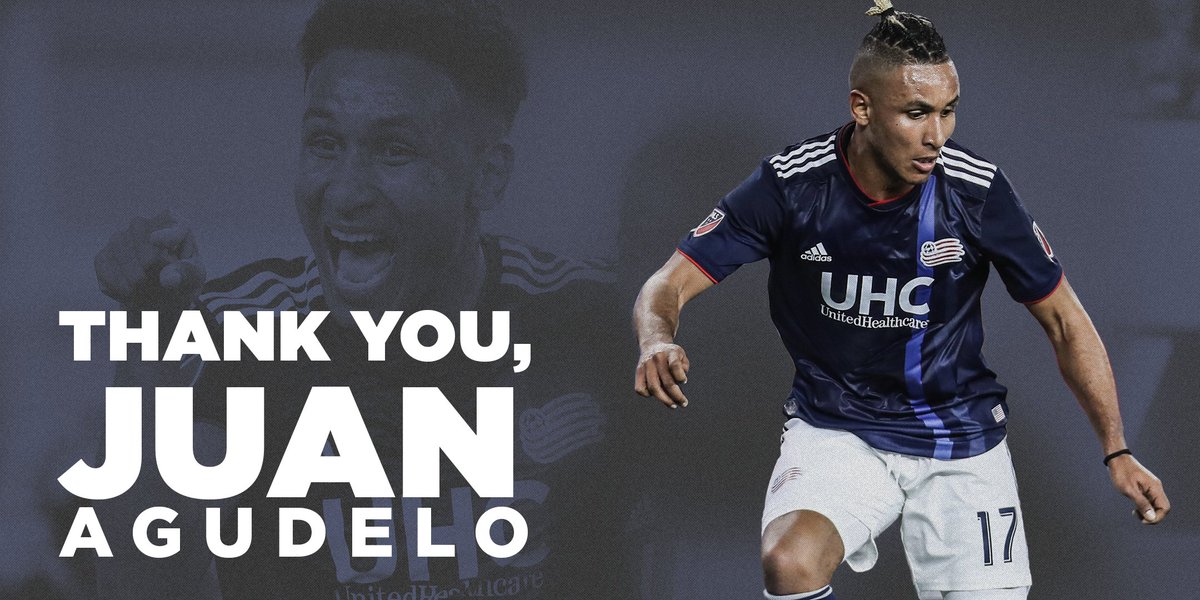 Agudelo explained that it was a tough decision for him, having multiple options when he wanted to move to Europe. He thought he would end up a Celtic star and there was the option to play for Anfield but he was very afraid of signing and then being loaned out. He felt he could have played at Celtic but then the Potters signed him in the 2013/14 season.
The player said due to work permit
and political issues he could not play for Stoke. He had to go on loan to Dutch side Utrecht for the rest of the season. He was offered a contract when the loan deal ended but he was tired of staying in the Netherlands and wanted to return home. In hindsight, he said he wished he was stronger.
Agudelo returned to the States but was without a club for a while. He was finally able to get a deal at Revolution in 2015. He played for Toronto FC in 2019 before he joined David Beckham's side Inter Miami. The 27-year old was traded in the 2021 MLS SuperDraft. He joins other experienced players in and out of the league such as Luis Robles – former best league keeper, AJ DeLaGarza – MLS Cup three-time winner, Roman Torres etc.