Major League Soccer giants New York Red Bulls have had a great number of homegrown talents that have made a name for themselves on the center stage. The club have a long history of recruiting, nursing, and modeling youngsters into their youth academy and helping them become top talents at a later time in the future.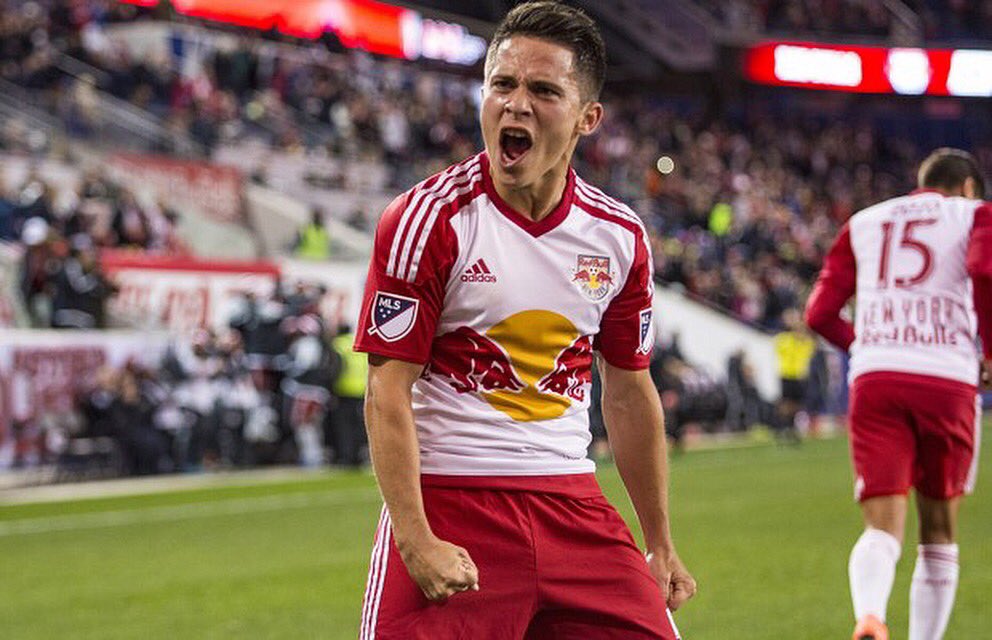 With the recent signing of 14-year-old youngster Bento Estrella just last week, the Bulls look to want to continue trading the path of nurturing young stars into top players. They have of course been in the business for a long time now and given their rich success in the development process, they have decided to keep up with the excellent policy.
The Major League Soccer's Homegrown Player Rule that was established in 2008 has helped massively in e surfing that there is equity in the signing of both local talents and players from their first division. The rule has brought about a huge development of several young players who were signed at a very young age as they would go on to make their debuts for the first team.
Let's take a look at 4 of the New York Red Bulls' best homegrown talents in the last years.
Connor Lade (2012–19)
Connor Lade was the pathway creator for homegrown players finding their way to the first team as he started the trend. He was first a great young talent but evolved to be an even better player for the first-team side.
Derrick Etienne Jr (2016-19)
Although many may argue his inclusion to the list, Derrick was another outstanding homegrown talent for the Bulls. Although he was not able to find his way to the first-team, he managed to have a better career elsewhere after leaving the club.
Alex Muyl (2016–20)
Alex is a cult hero among the Bulls fans as he was an important part of the Red Bulls team since being signed back in 2016. He was an explosive winger and could perform tricks with the ball at his feet.
Tyler Adams (2016–18)
Tyler Adams is arguably the most talented on this list. He took the MLS by storm and grabbed all the chances he was given as he went on to spend three full seasons with the first-team squad.