The reports linking Manchester United midfielder Nemanja Matic with a love to the United States Major League Soccer are said to be pure rumors even though they have circulated so far. The player himself has reacted to the rumors, insisting that there has never been a time when he engaged in any contract negotiations with the American club even though w|prs have been suggesting otherwise. Matic has been a center of attraction of a lot of speculations for the past couple of months amid reports that he may have entered the final few months of his United career and that he could also be allowed to leave Old Trafford as early as this month.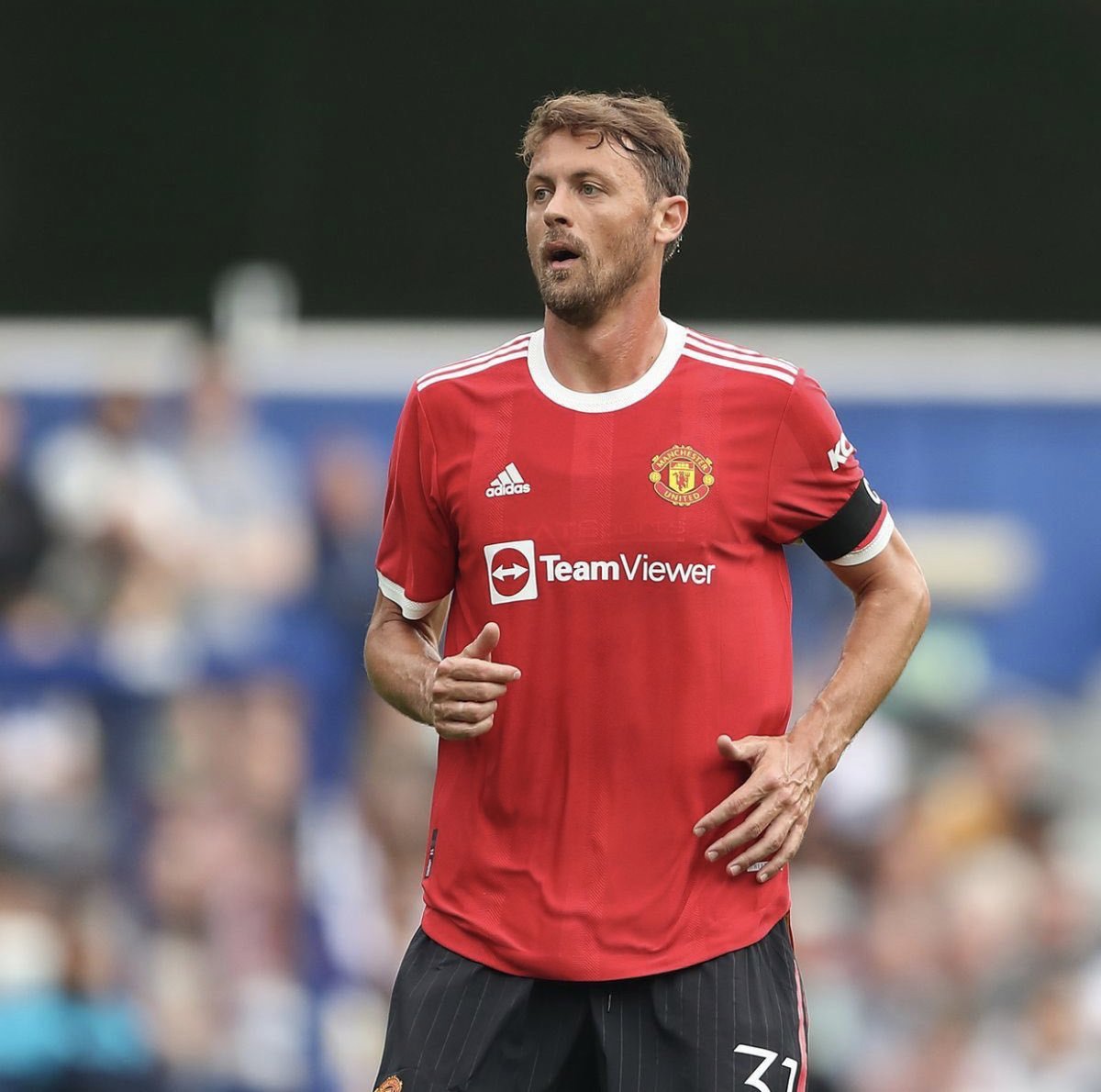 But he is still a Manchester United player amid those reports and he has now revealed that all that he has in mind is to honor his United contract and try to play his role in helping the club to fight for trophies this season. Speaking after the 1-1 draw United played with Southampton at the St Mary's on Sunday afternoon, a match which the midfielder featured in, the firmer Chelsea match said that the rumors about his future are normal because he is nearing the final stages of his contract but he is solely focused on continuing to play for United
The Serbian defensive midfielder has seen his playing time at the club cut short and has slid behind Scott McTominay and Fred in the pecking order at the Theater of Dreams and he is said to be fully aware of the fact that he is already playing in the final few months of his United career. Matic could not help the Red Devils to secure all three points against the Saints on Sunday afternoon and has now revealed that he and the rest of the players are looking forward to the next game.