Portland Timbers are the more favoured side in the Major League Soccer (MLS) semifinal clash with Philadelphia Union. The Bookies place them +140 favourites likely because of their track record of delivering results when their backs are against a wall. The numbers also make sense to support Timbers who have a 6-1-4 edge over their rivals, aside their 2015 league win and 2018 final spot.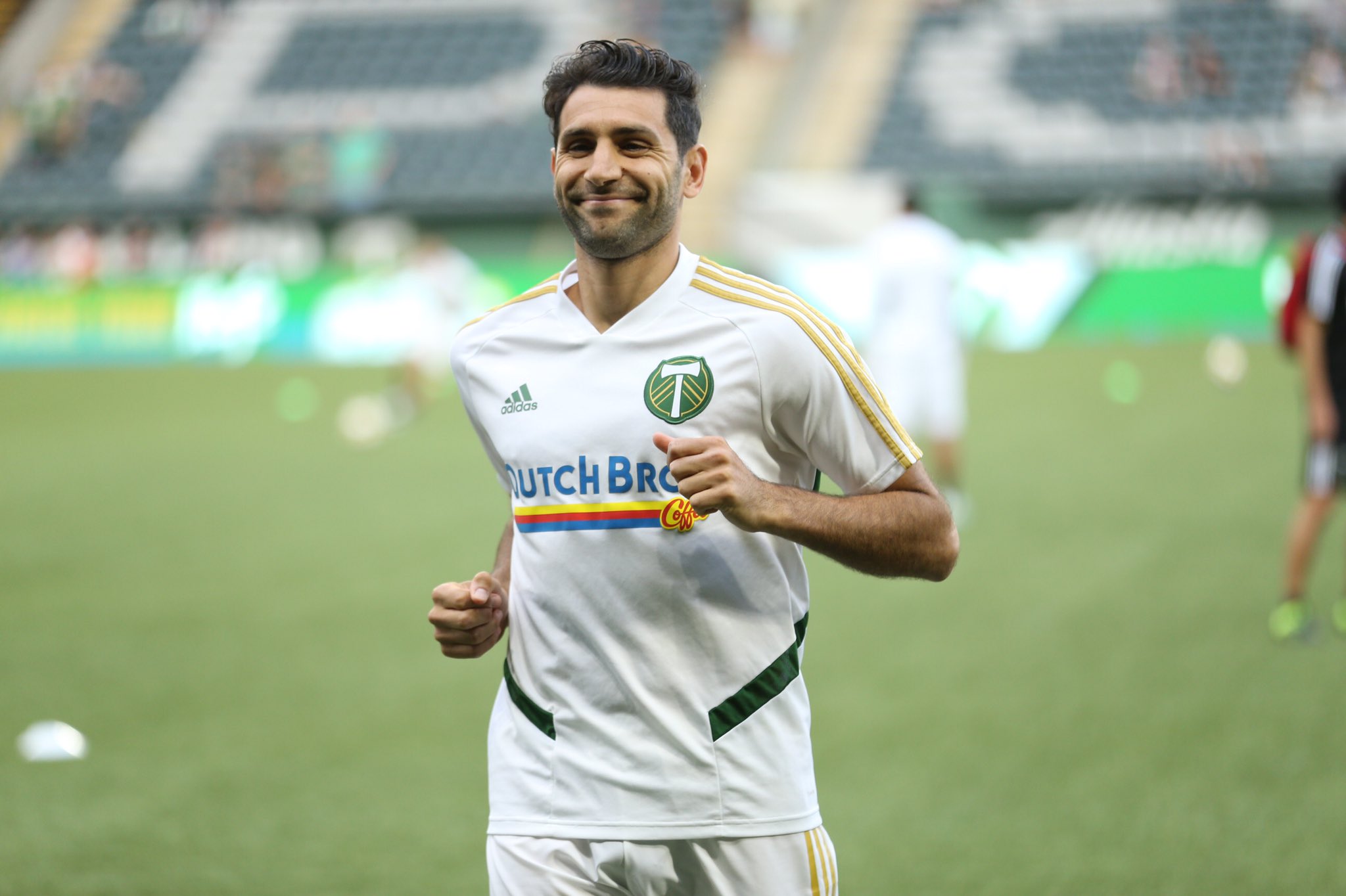 For Phil, it would not be out of place to bet on them reaching the finals. They have strong ethics, average 0.63 per game with some special talents on their side. Brendan Anderson remains a highly sought-after player despite being only 19 years of age. Potential MVP Andre Blake has been very decent in goal and could prove a challenge against the Timbers' attack.
Timbers are coming in with a strong morale after seeing
off New York City FC 3-1. Jesus Medina started off of New York in the first 30 mins before Diego Valeri and Andy Polo stepped up to respond for Timbers after Man of the Match Sebastian Blanco equalized.
Phil earned the rights to face Timbers mainly due to their impressive defensive run. They defeated Sporting KC 3-1 as well. Mark McKenzie and Blake have been impressive in this run. Jose Martinez has also been decent but hopefully he does not cave in in the face of the Timbers' attack.
A draw in regular time is another good bet but at the end of the day Portland should reach the final.