New York City FC signed Scottish winger Gary Mackay-Steven Monday. The Scottish midfielder is seen as the right player for the club by many within the league. Manager Dome Torrent revealed that the 28-year-old, who arrived from Aberdeen expired, has a special quality and could be a difference-maker for the rest of this year.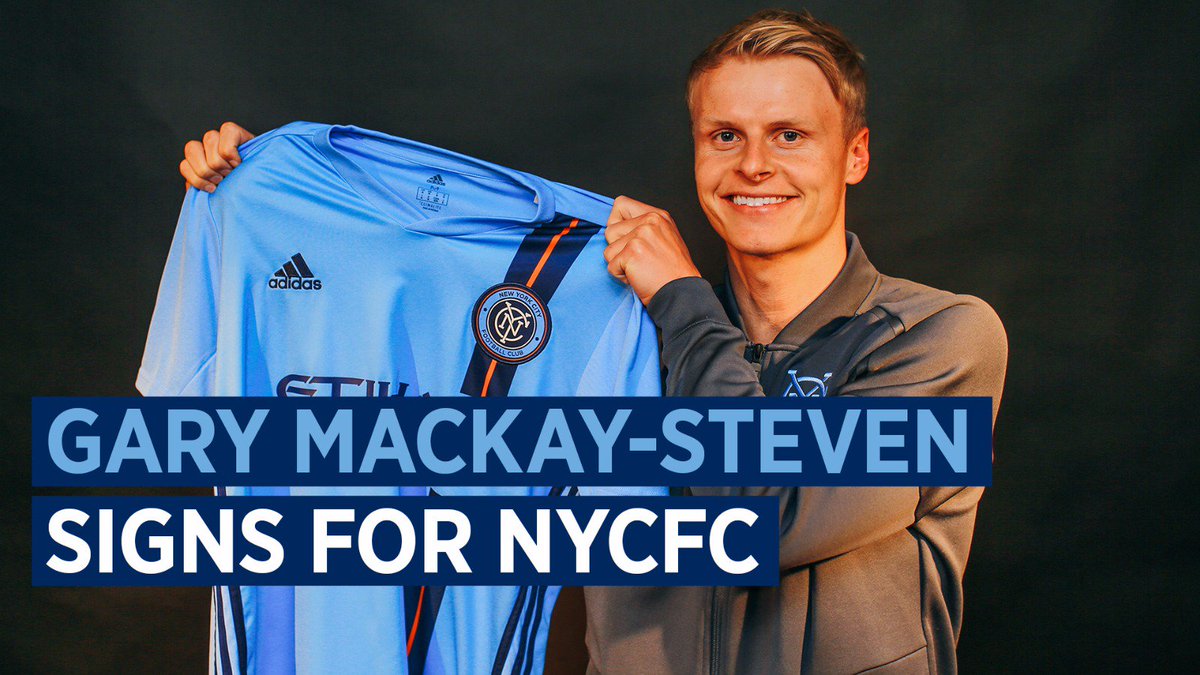 Torrent was raving about the player's ability on the ball and his pace which means that he can play in different positions. Torrent confirmed he wanted to sign Mackay-Steven in December. However, the player was still under contract at Aberdeen and NYCFC would have had to pay a transfer fee.
There was an understanding that Mackay-Steven would let his contract expire, and the decision was made to wait for the secondary transfer window in July. This signing is good news for the club as he has the talent and quality to improve the team. Mackay-Steven's arrival gives the club versatility. The former Aberdeen man has the ability to play either wing or even feature as a No. 8 or No. 10 in a 4-3-3 formation.
He also provides NYCFC the necessary depth to deal with the fixture congestion in the second half of the season. The 28-year-old would have to adapt to his new surroundings as New York weather is warmer than what he typically experiences in Scotland.
Torrent also spoke about the current fixture problems and admitted that the club cannot play their starting midfielders every time. According to him, that was the major factor behind the transfer. He also admitted that there could be extra signigs this season as the club are looking to strengthen. But the player must have the quality that is required to succeed at the club.
NYCFC have been one of the best teams in the MLS this season. It remains to be seen how this new signing would influence the team.