New York Red Bulls defender Aaron Lomg has received an international call-up which will see him link up with the United States Men's National Team for their upcoming games in the next couple of weeks, it has been confirmed. The US National team will play a couple of European games that have been lined up for them and they have started calling up the players who have been deserving of their place in the team following their solid performances this season.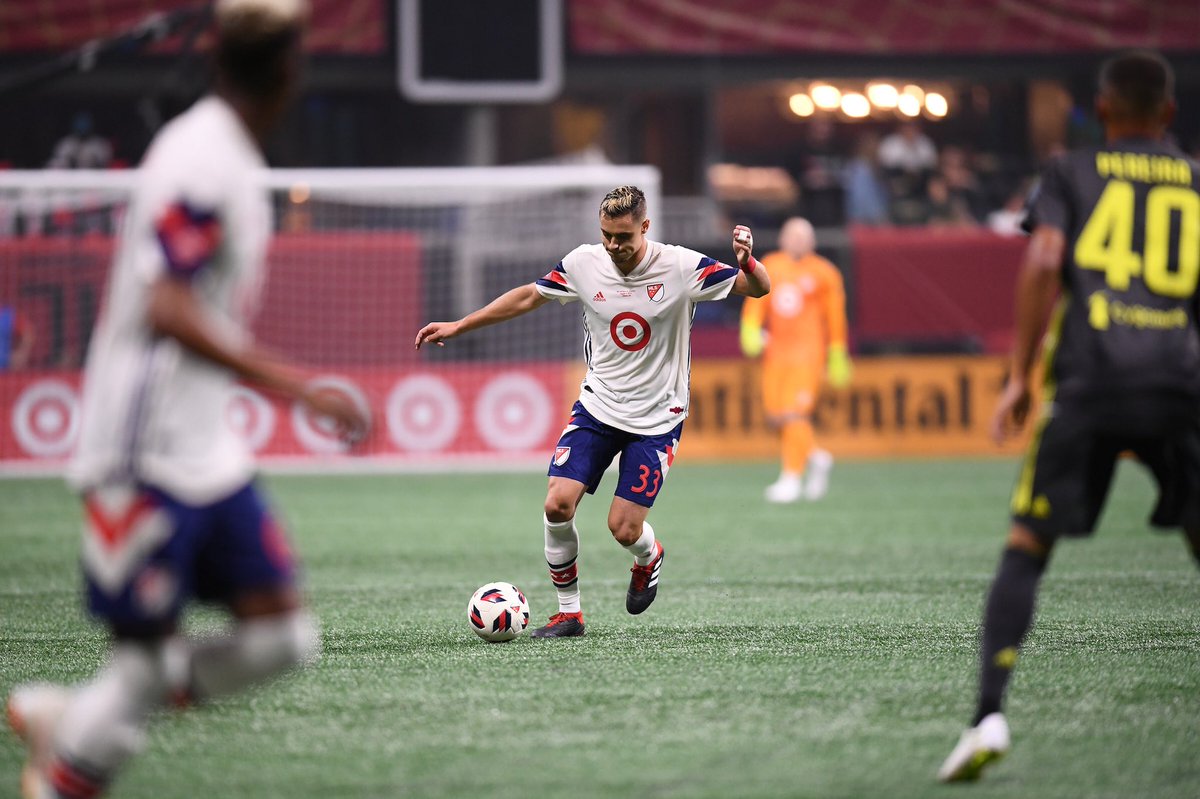 One of such players is Long. The defender has been one of Red Bulls' standout performers this current campaign and only a few would argue that he did not deserve to be called up to the national team. He will now leave the Bulls and link up with his international team-mates at their camp and join them in preparing for his country's upcoming games against their rivals. Their first game will see them play against Jamaica on the 25th of March. The game will be played in Austria, at the Stadion Wiener Neustadt Stadium, Wiener Neustadt.
The game is a rematch of the 2019 CONCACAF Gold Cup Semifinal and the kickoff time has been set at 1 pm, ET. After their game against Jamaica, the United States will then have to play against Northern Ireland only just three days after (28th of March). The match will be the very first one between the two nations in over seventy years and it will be played at the National Football Stadium, Windsor Park. The kickoff time for this particular fixture has been set at 12pm ET. and it will be covered on TUDN, UniMás, and FOX.
Long was first called up to the national team two months ago (in January) and he will be looking to add to the 19 caps he already has for his country. During that time, he has scored three goals.