The summer transfer window may still be very young, but it does not dispute the fact that there are transfers still being worked on every day. There are a lot of transfers that have been confirmed already while a lot more are still undergoing the process of being completed and announced. While there are clubs that have been busy with signing new players, there are others who have been working continuously to sanction the sales and exits of some of their players whether because they need to cash in on them or because the players want to leave.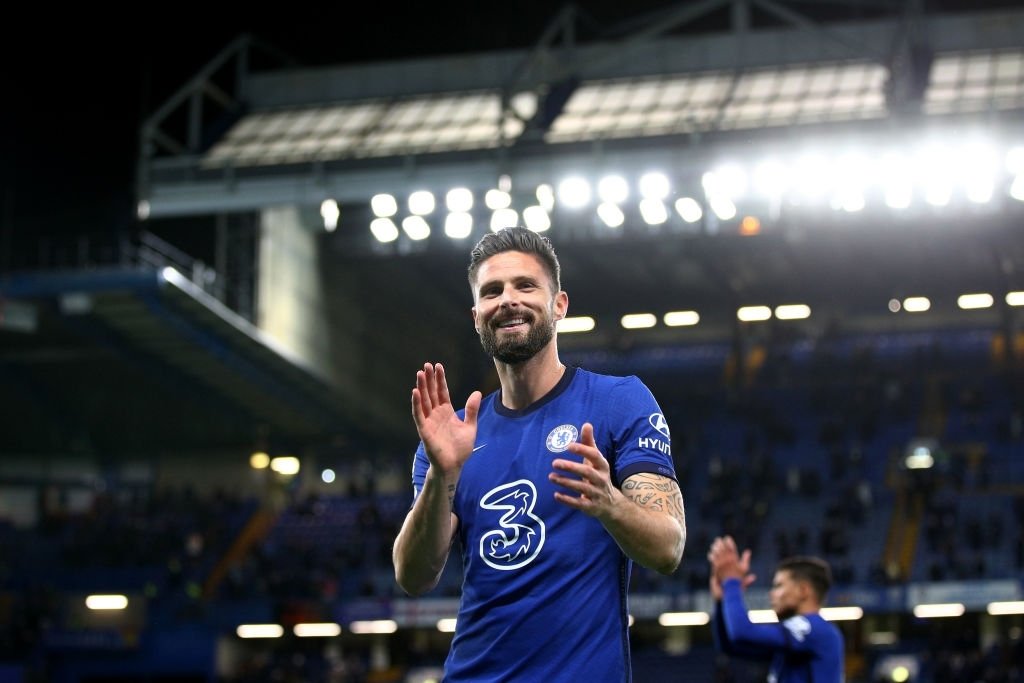 There are also some clubs who are working to complete both arrivals and departures, and one of those clubs is English Premier League side, Chelsea. While the Blues have been linked with a move for a top striker this summer, they have also been said to be interested in letting go of one or two of their current crop of strikers as well. According to Fabrizio Romano, a trusted football transfer expert, the Stamford Bridge club want to sign Borussia Dortmund forward Erling Haaland this summer and are prepared to make way for his arrival by letting go of Olivier Giroud.
Giroud is said to want to leave the club as soon as possible as he no longer sees himself as an integral part of Thomas Tuchel's team. After trying but failing to sign for Inter Milan last summer, the former Arsenal striker could be making another attempt to leave the London club in the summer and he has also now been linked to the United States Major League Soccer.
United States-based club New York City Football Club are the latest side to show interest in the striker and they are ready to table an offer for him in the coming days.